One of the most useful and memorable gifts I've gotten in the past couple years was a knife skills class at the Brooklyn Kitchen. Gifting an experience–learning a new skill, seeing a new place, or consuming something unique–is valuable and long lasting. For a one time payment, your giftee's life has been improved forever.
Added bonus: they're a thoughtful last minute gift. Most institutions will email gift cards etc., or let you print them.
Here are two New York institutions I'm a huge fan of that offer gift experiences. They're also great gifts for friends and family visiting the city. And if you live outside the New York area, then I hope this post inspires you to dig around and see what's available in your own city.
And I would love it if people shared other food-related gift experiences in NYC and beyond–in the comments below. Let's all get inspired.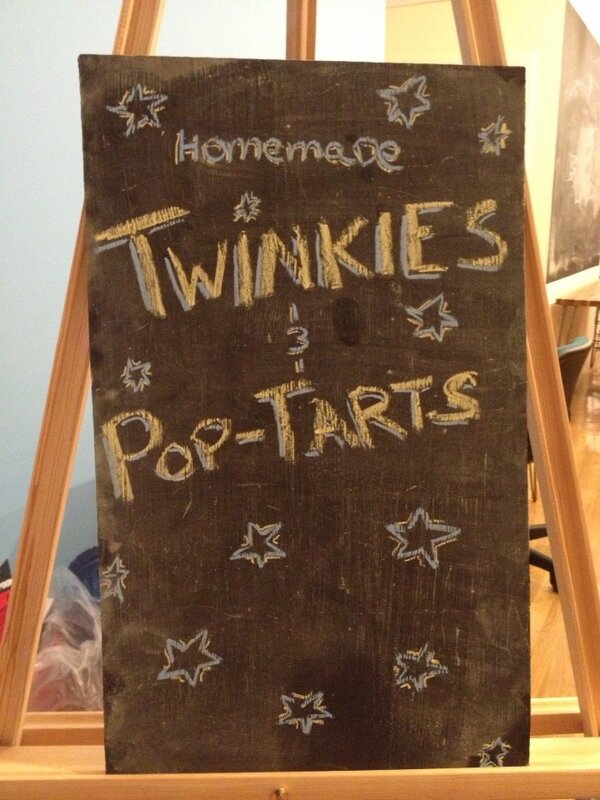 It's no secret I work closely with the Brooklyn Brainery, so I can attest first hand that this place kicks ass. The Brainery provides low-cost, low-commitment education on just about every topic you can imagine. In the field of food, there are Thai cooking workshops, sushi sessions, and kombucha brewing lessons. But there are also talks on poker, presentation skills and pom poms. An ongoing list of classes is here. Their gift certificates are available in denominations from $10-$5,000,000, so they fit any price range–and even $10 can cover the cost of a class. You can print a hard copy of the gift certificate to give, or select a day to have it emailed to the recipient's inbox.
And they've got their own gift guide of products made by Brainery teachers here.

An interview with Ramonita, proprietress of Ramonita's Restaurant in the Moore Street Market, one of the stops on Turnstile's Immigrant Foodways tour.
Walking tours are always a fun gift and I can't recommend the experience at Turnstile Tours enough. For the New Yorker, take them on the Immigrant Foodways tour, which travels through parts of Williamsburg seldom ventured to by the average resident, including inside the largely Hispanic Moore Street Market. For the out of towner, there are the Food Cart tours, in both Midtown and the  financial district, that not only sample some of the finest fare from around the city, but tell the stories of the vendors. Turnstile is incredibly invested in social justice, so these tours always include a deeper conversation: you'll get history, contemporary issues, and the narratives of the neighborhood. Gift certificates are available in dollar amounts or for specific tours.