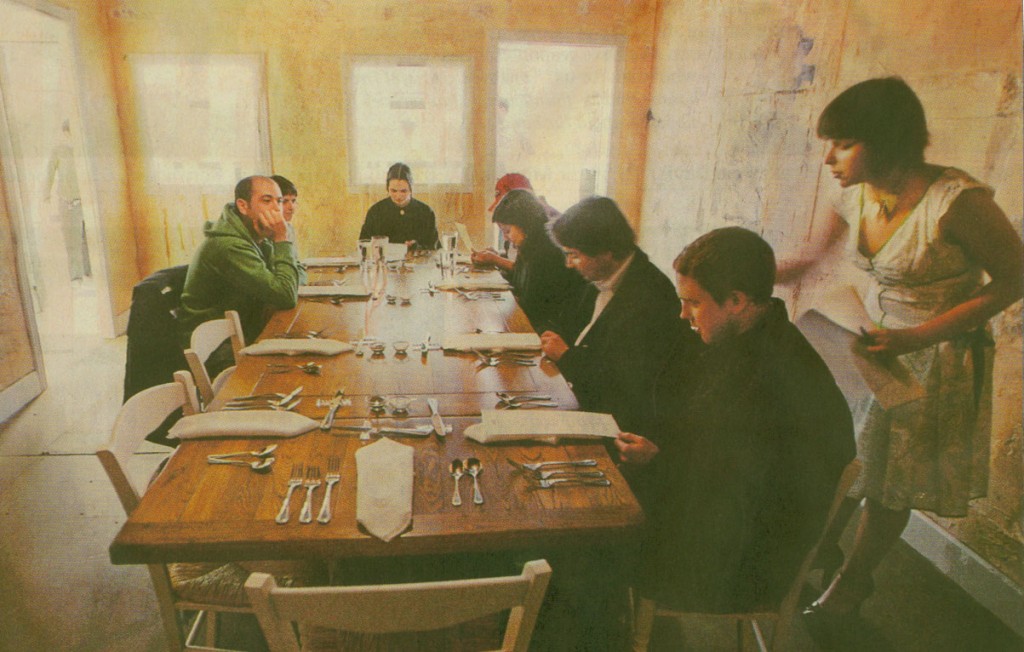 RETHINKING HISTORIC CUISINE: a brief introduction to Four Pounds Flour
"I don't know why old recipes are so evocative, since many of the ingredients are unknown to me or difficult to get, the processes laborious beyond belief, and the results, quite honestly, often nothing I'd want to eat. But they read like a poetry of lost specifics, in which you learn old words and ways to boil, bone, braise, devil, hash, jelly, pot, roast, sauce, steam, stew, and stuff…" (The Education of Oronte Churm)
Why bother deciphering a historic recipe?
You can take a collection of words and measurements written long ago, and turn it into a physical object. You can create something that looks, smells, and tastes just like it did hundreds of years in the past. And that's the next best thing to time travel: it lets you understand a little bit about another way of life. When I recreate a historic recipe, I not only establish a connection to the past, but I rediscover long-forgotten flavors that inspire my contemporary cooking.
I first learned how to cook historic recipes over a wood stove at my first job in high school. Later, they inspired my thesis, a restaurant reinterpreting historic cuisine for a contemporary audience. Now, it's led to my first book, Eight Flavors: The Untold Story of American Cuisine.
This blog will focus on, but not be limited to, the history of American cuisine. Sometimes delicious, occasionally disastrous, this is my personal investigation into the history of Americans and their food.
ABOUT THE AUTHOR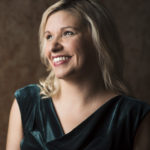 Sarah Lohman is originally from Hinckley, Ohio (near Cleveland), where she began working in a museum at the age of 16, cooking historic food over a wood-burning stove.  She graduated with a BFA from the Cleveland Institute of Art in 2005 and for her undergraduate thesis, she opened a temporary restaurant/installation that reinterpreted food of the Colonial era for a modern audience.
Lohman moved to New York in 2006 and worked Video Producer for New York Magazine's food blog, Grub Street.  Currently, she works with institutions around the country to create public programs focused on food, including The American Museum of Natural History, The New York Public Library, The Brooklyn Brainery,  The Brooklyn Historical Society, Brooklyn Botanic Garden, Institute for Culinary Education, The Great Hunger Museum (New Haven), The Culinary Historians of Southern California, Preacher Gallery (Austin), Museum of Science (Boston), and Smithsonian Museum of American History.
Dubbed a "historic gastronomist," Lohman works with culinary history as a way to make a personal connection with the past. She chronicles her explorations in culinary history on her blog, FourPoundsFlour.com, and her work has been featured in the New York Times, the Wall Street Journal, The Washington Post, the NY Post, The Atlantic and NPR.  She appeared in The Cooking Channel's Food: Fact or Fiction.
Lohman's first book, Eight Flavors: The Untold Story of American Cuisine, is out now–order it here!