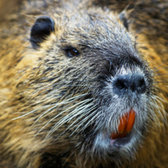 A Brief History of Castoreum, the Beaver Butt Secretion Used As Flavoring
Mental Floss
June 13, 2017
Is your vanilla ice cream flavored with beaver butt? (Short answer: Probably not.) Read more here!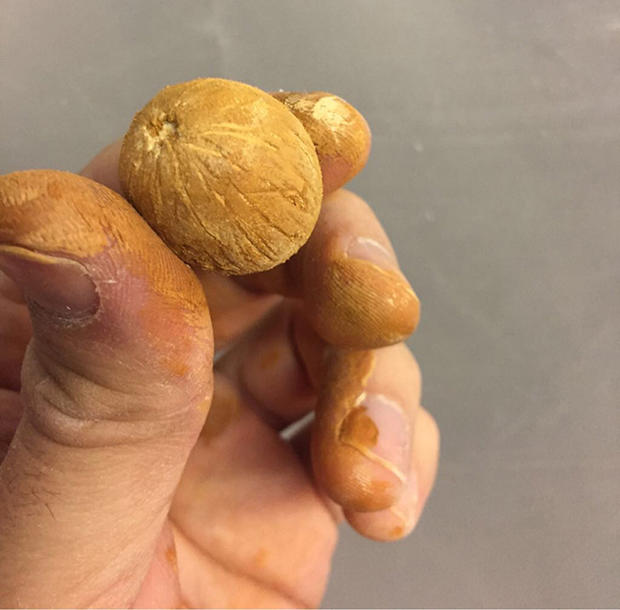 Why Early America Was Obsessed With Wooden Nutmegs
Mental Floss
April 24th, 2017
The true history behind false wooden nutmegs. Read more here!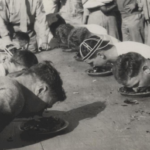 Pie Fight: A Brief History of Competitive Eating
Lapham's Quarterly
Nov. 22nd, 2016
The shocking history of pie-eating contests. Read more here!
Living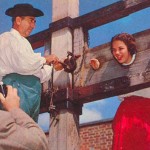 My Best 1848 Life
Lapham's Quarterly
Dec. 28th, 2014
"Every summer I spent more waking hours of my life in the nineteenth century than I did in the modern day." Read more here!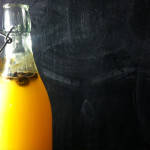 Ever Wonder What it's Like to Drink Like a Pilgrim?
Liquor.com
Nov. 12, 2014
"When we think of the Puritans landing at Plymouth Rock, we think of them being, well, puritanical—dour, temperate party poopers. Wrong. Drinking alcohol was a substantive part of life in early New England." Read more here!
Etsy Kitchen Histories
Indulge your fondness for speakeasy-style cocktails with a DIY gin kit (it takes less than a day!) and this refreshing punch recipe.

Food historian Sarah Lohman tries large-scale and at-home cheese production on for size.