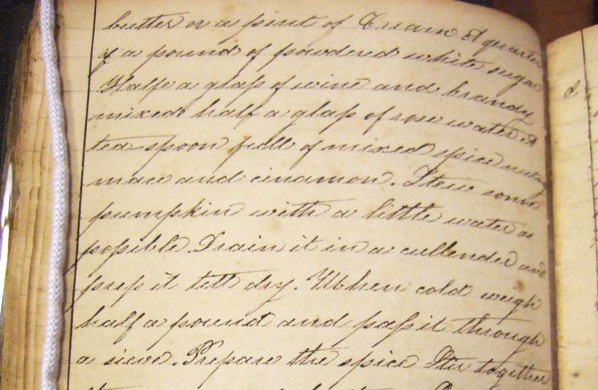 Recently, a friend asked me my opinion on why we write recipes::
I came across an article on a friends blog today (read the article here) and it made me curious.  She's first generation chinese and says her family (and the chinese in general) don't really use recipes.  I've found the same thing with my bubbe.  It's pretty maddening, we've been trying to record her "recipes" for posterity for years to no avail…Curious if you think "recipes" are a more anglo-european thing???
I think it's generational. The "bubbe" and the Chinese grandmother in question were both immigrants.  They grew up in a pre-industrial environment where the family group lived in close proximity to each other.  Children learned to cook at the side of their mothers or grandmothers.  There was no need for recipes, because the techniques were shown and passed down through oral tradition.
That would change as families split to move across oceans, or even from the countryside to the city.  Cook books became popular because America industrialized (starting in the mid-19thc), which means newlyweds were moving to the city to get jobs, which removed brides from the sides of their mothers.  So suddenly women couldn't learn cooking from their mothers or grandmothers, and needed a resource they could take with them: written recipes.
So I think it has less to do with anglo vs jewish or chinese, but perhaps industrialized worlds vs. pre-industrial.  And perhaps the answer to trying to transcribe our grandmother's recipes–which people ask me about all the time–isn't trying to write them down for quick reference, but taking the time to cook beside our grandmothers everyday and learn their recipes through making it again and again.
What do you think?