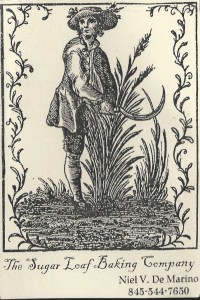 I celebrated my birthday this week, so for the next few days, I present a few posts on cake!
I first want to write a few lines about an amazing man I met way back in August, at Deborah Peterson's Pantry Foodways Symposium–a gathering of 18th century food enthusiasts (because that's how I roll).  Niel V. De Marino had a vendor's booth set up displaying the most gorgeous cakes I had ever seen–all from 18th century recipes.
I tried to convince Neil to open a stand at the Brooklyn Flea, but he seemed unconvinced there was a market for 200 year old cake in  New York City.  I disagree.  He has no website, so the only way to contact (and commission) him is by phone. His info is at left.
I sampled some of his cakes on site, and snapped a few photos–bear with me on the quality of the images, they're cell phone pics.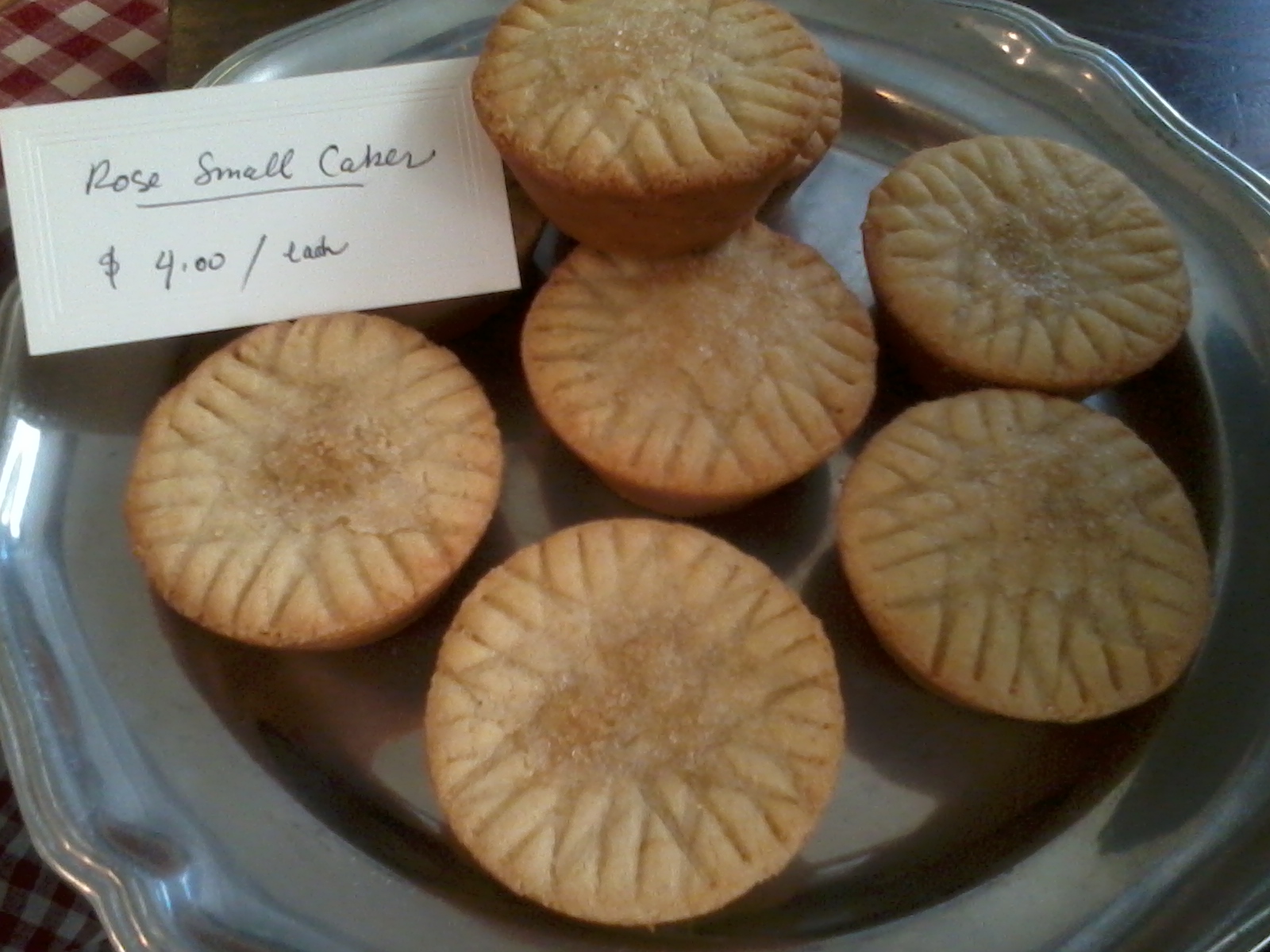 These were filled with some sort of rose petal jam.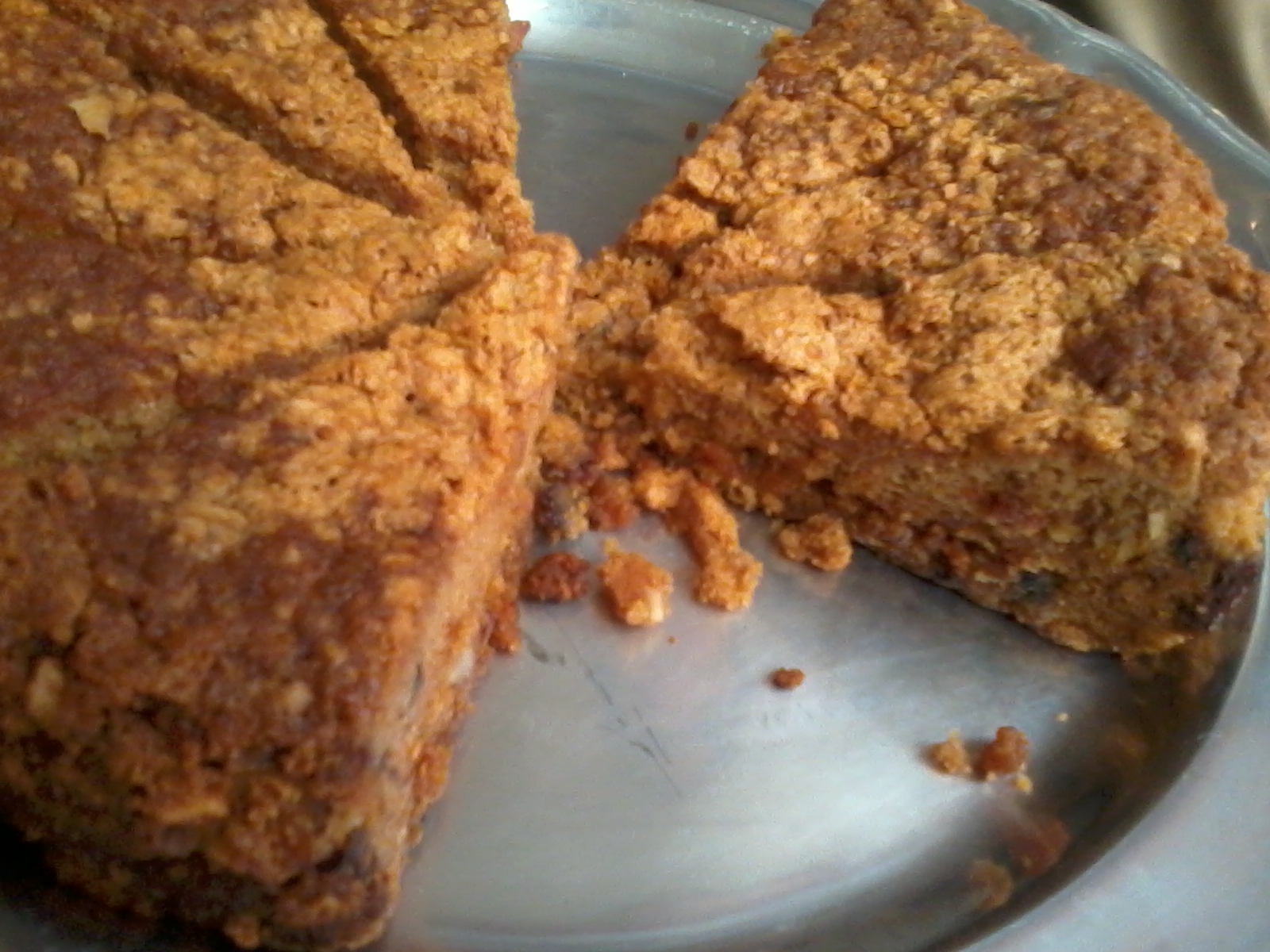 I think this one was called a "Queen's Cake" – almondy, sweet, and moist.  My favorite.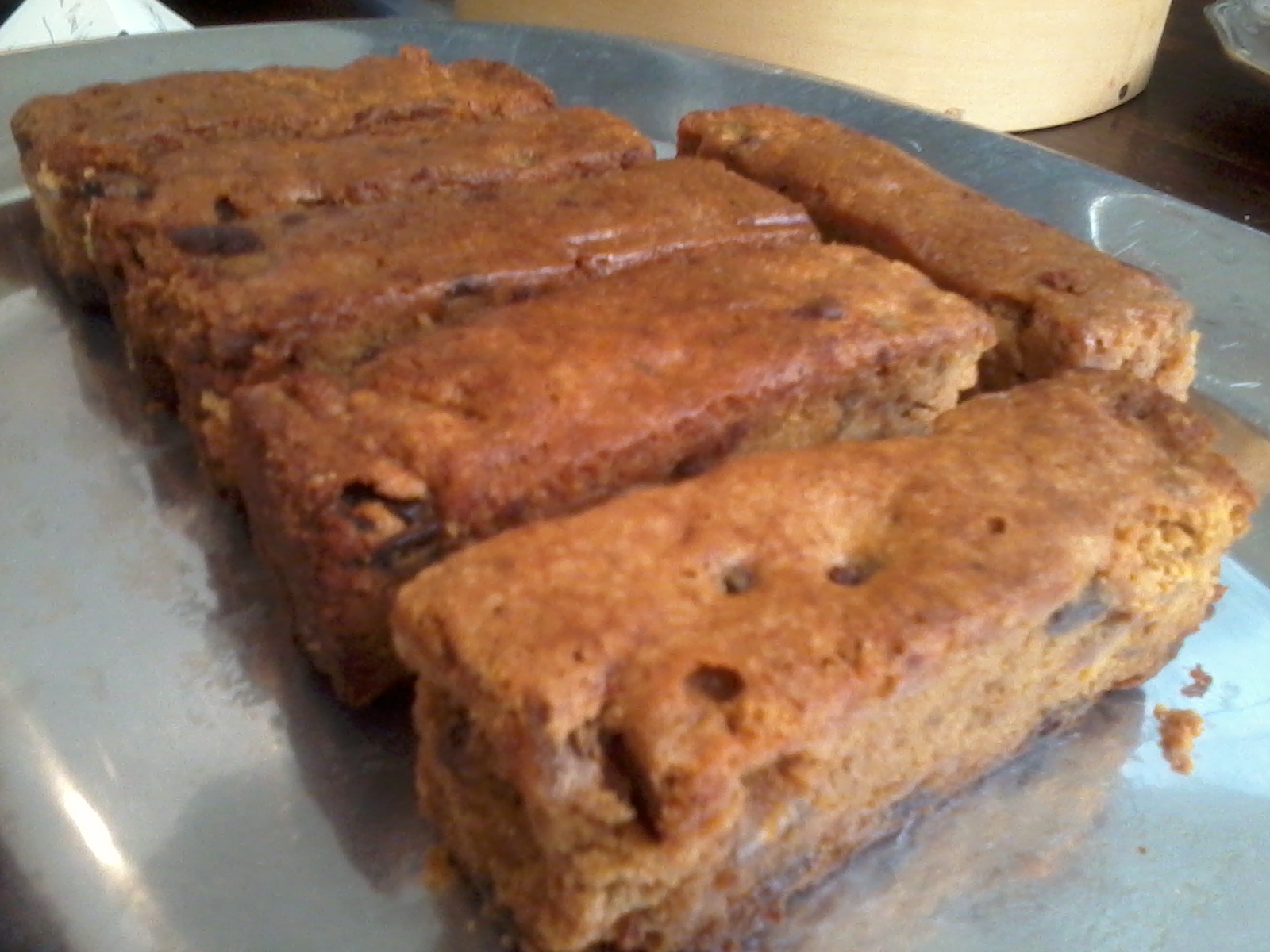 I don't remember what these were called; they had dried fruit in them and were soaked in brandy and aged much like a fruit cake.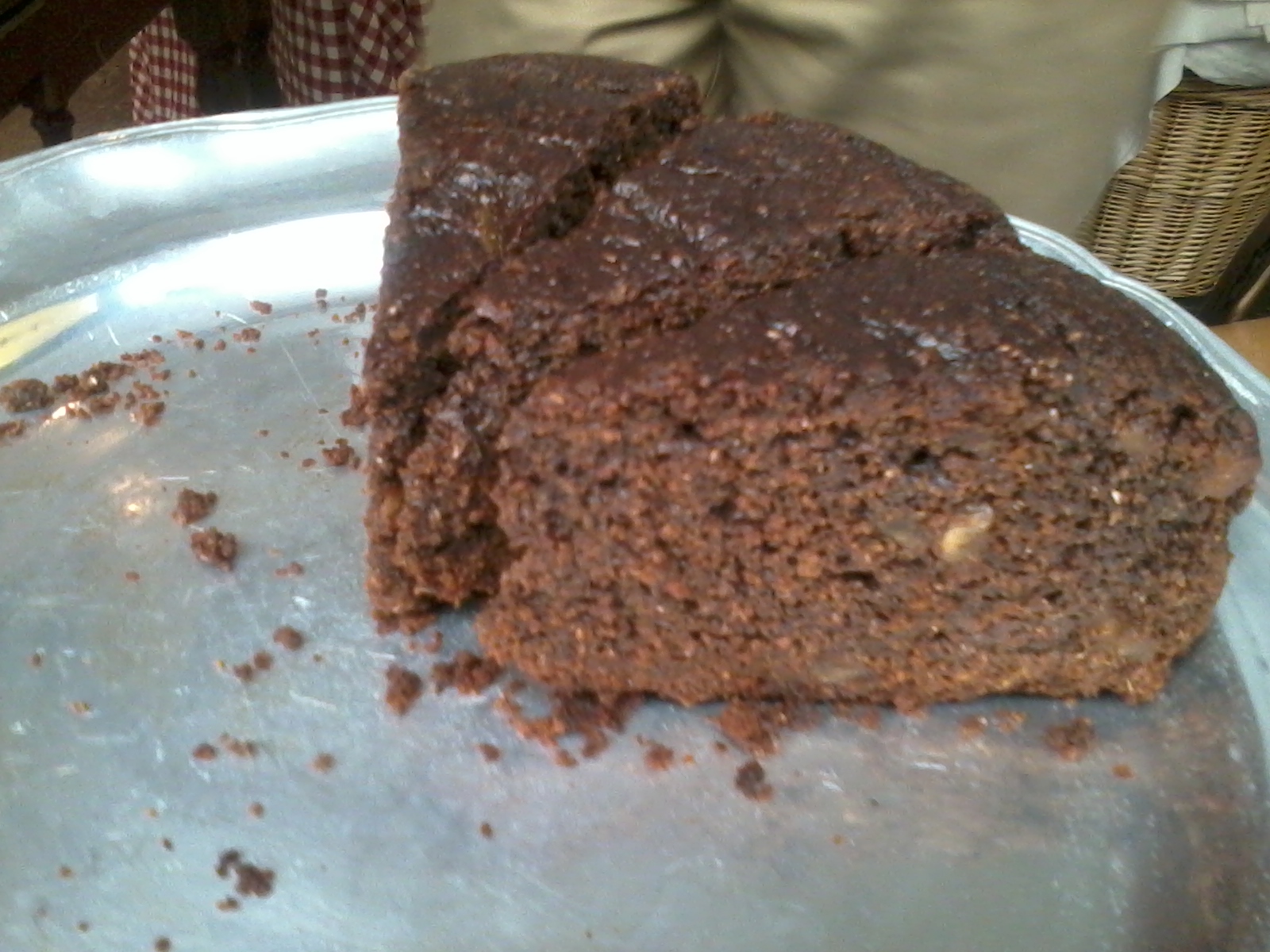 An incredibly rich and complex gingerbread cake, filled with spices and chunks of candied ginger.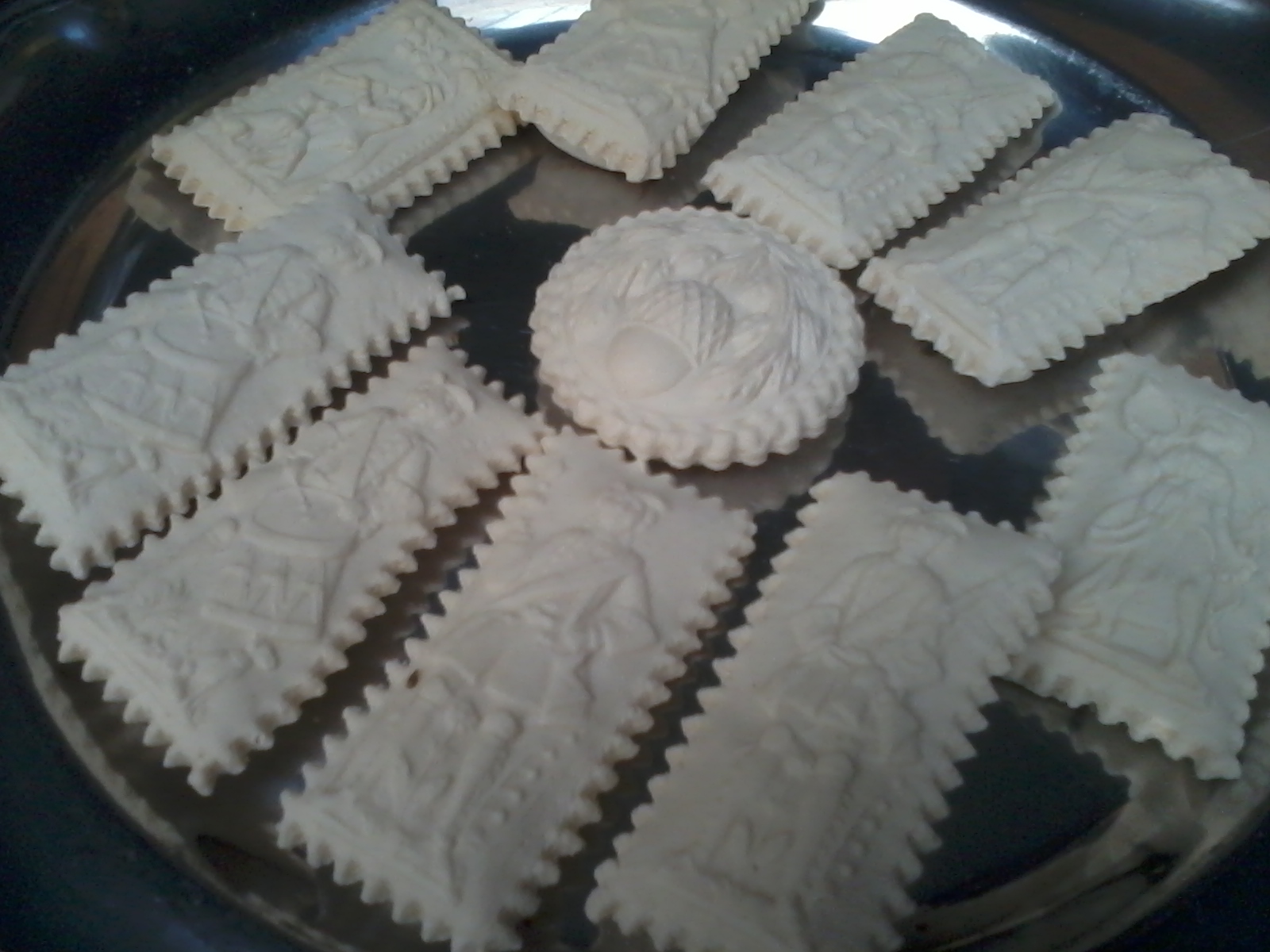 Cookies–I think they were anise flavored?  They were made with cookie stamps, and had the clearest impressions I had ever seen achieved.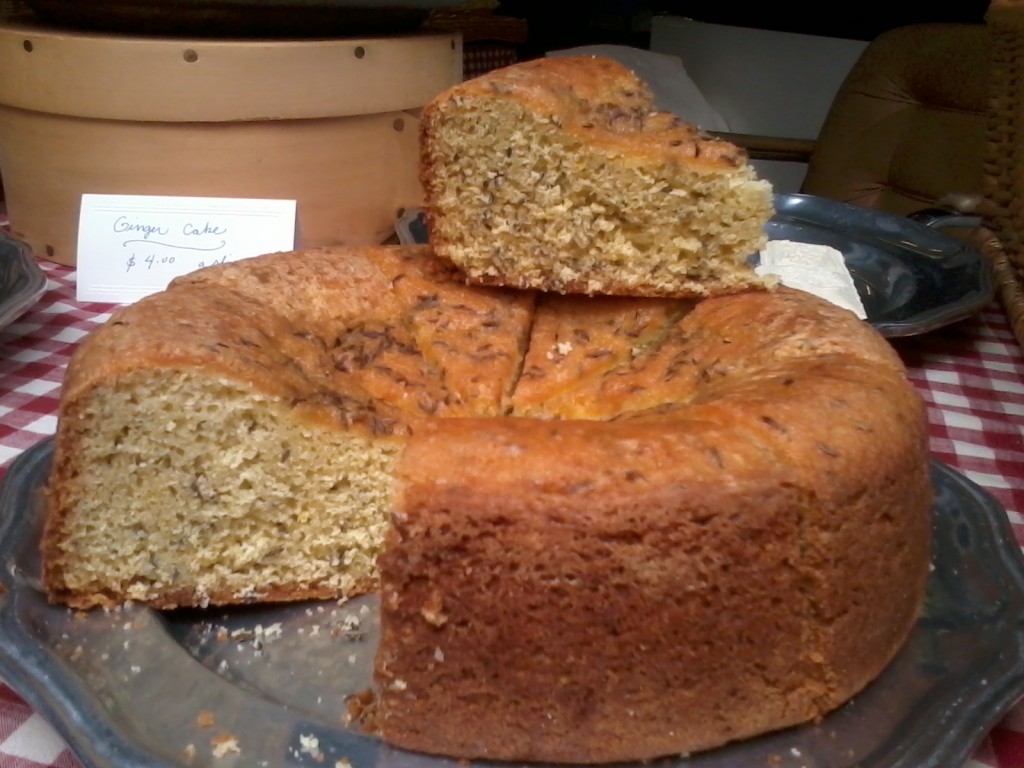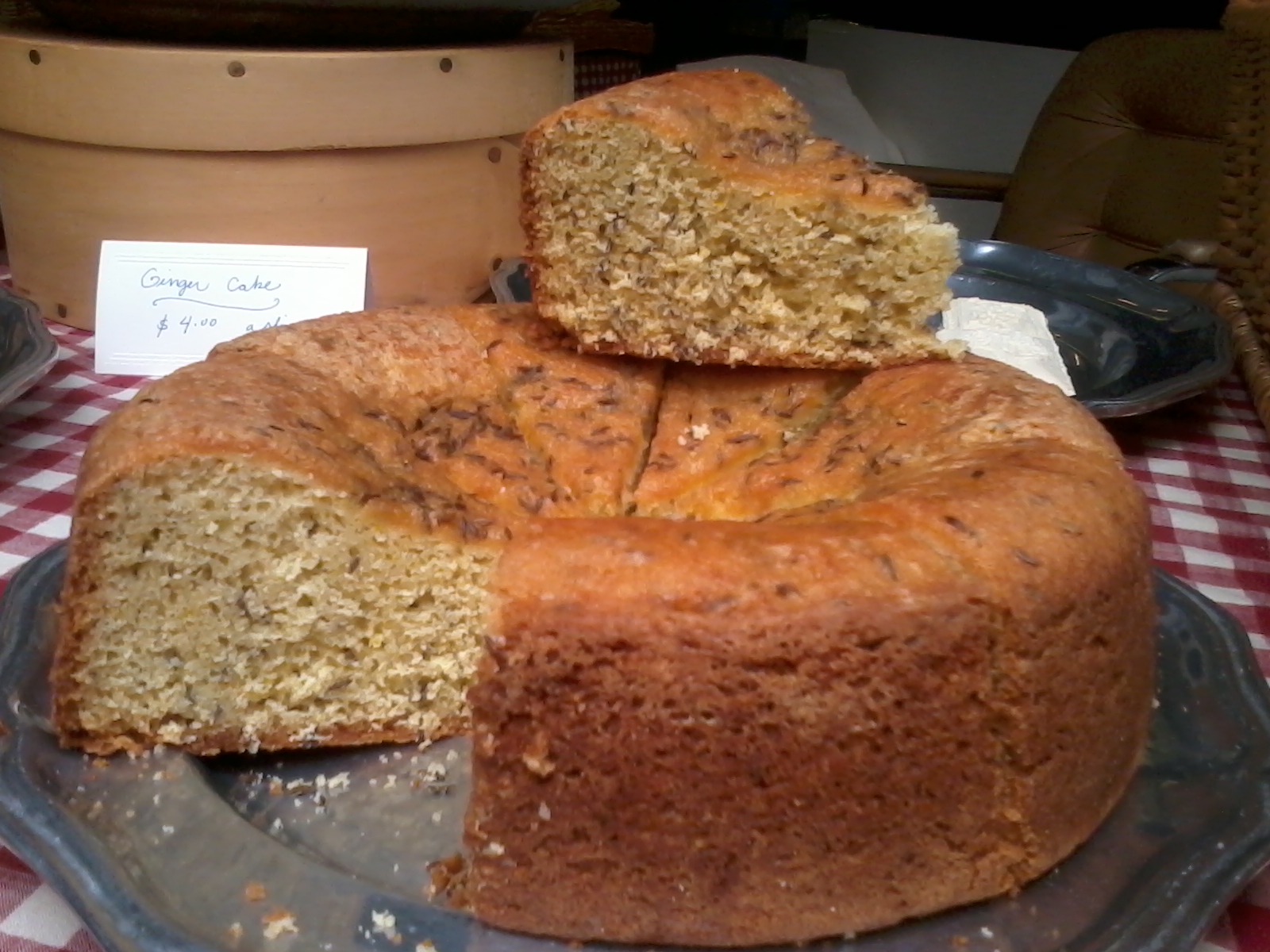 Seed cake–flavored with caraway seeds.