3:30 PM you may have noticed this is my first update of the day. Let's just say it was a long night and a rough morning. I just got up. And I'm in line for my first seminar, a history of rum. These are all the rums I have to taste. Oh well, hair of the dog.
5pm a few quotes from the talk:
"Old is not always good. They made a lot of deadly shit back then."
"But what's missing (from alcohol) today are those lovely, tasty poisons!" panelists on 19th and early 20th c alcohol
"How can we evoke the past without recreating the past?" -David Wondrich
And I tasted a fantastic, historic pineapple rum.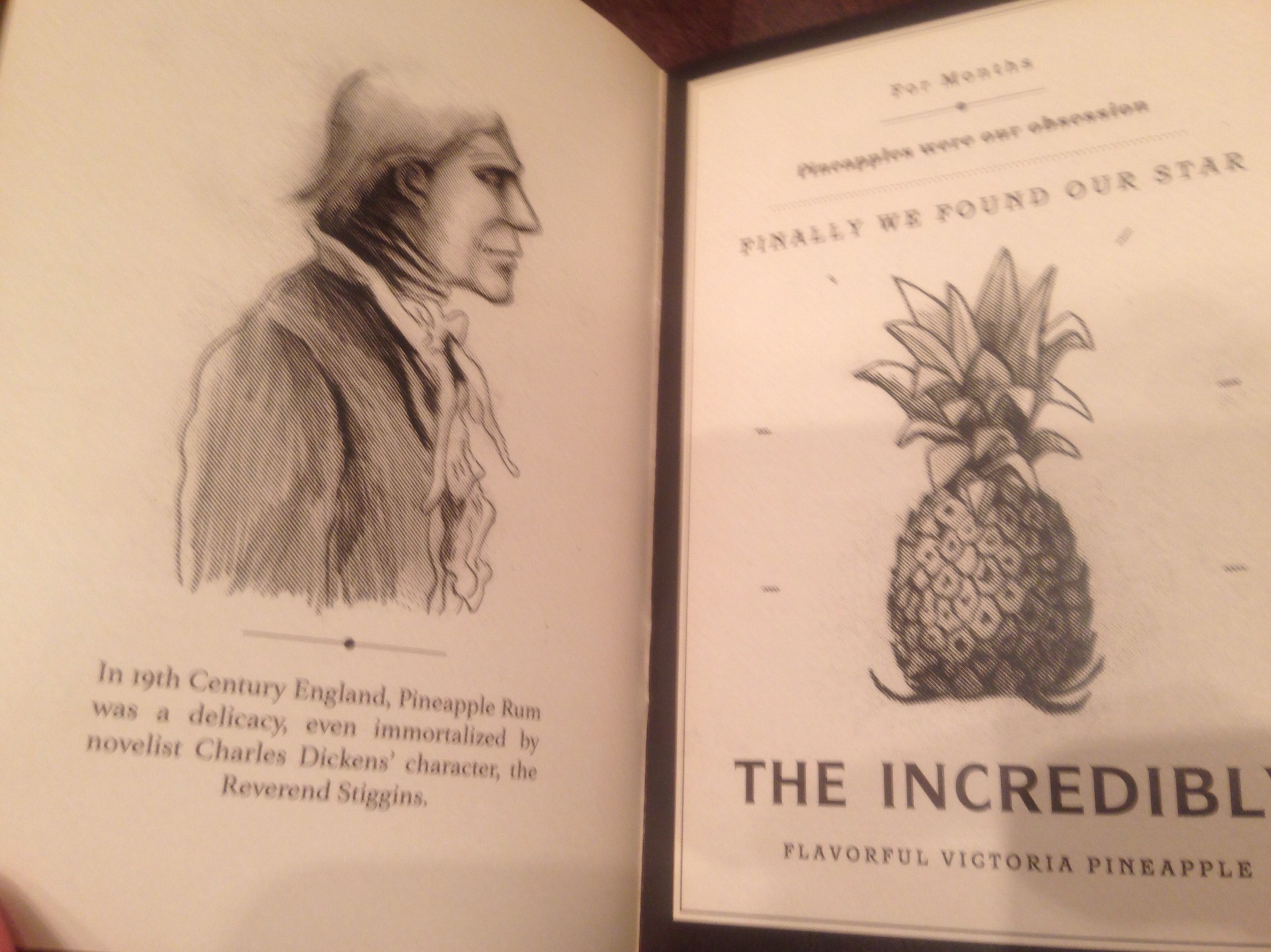 The pineapple rum is from a recipe in an old patent; both the rind and the fruit are infused in separate rums and blended. It's a collaboration between Wondrich and Plantation Rum.
6pm I was just at an orange is the new black pool party? This drink was awful.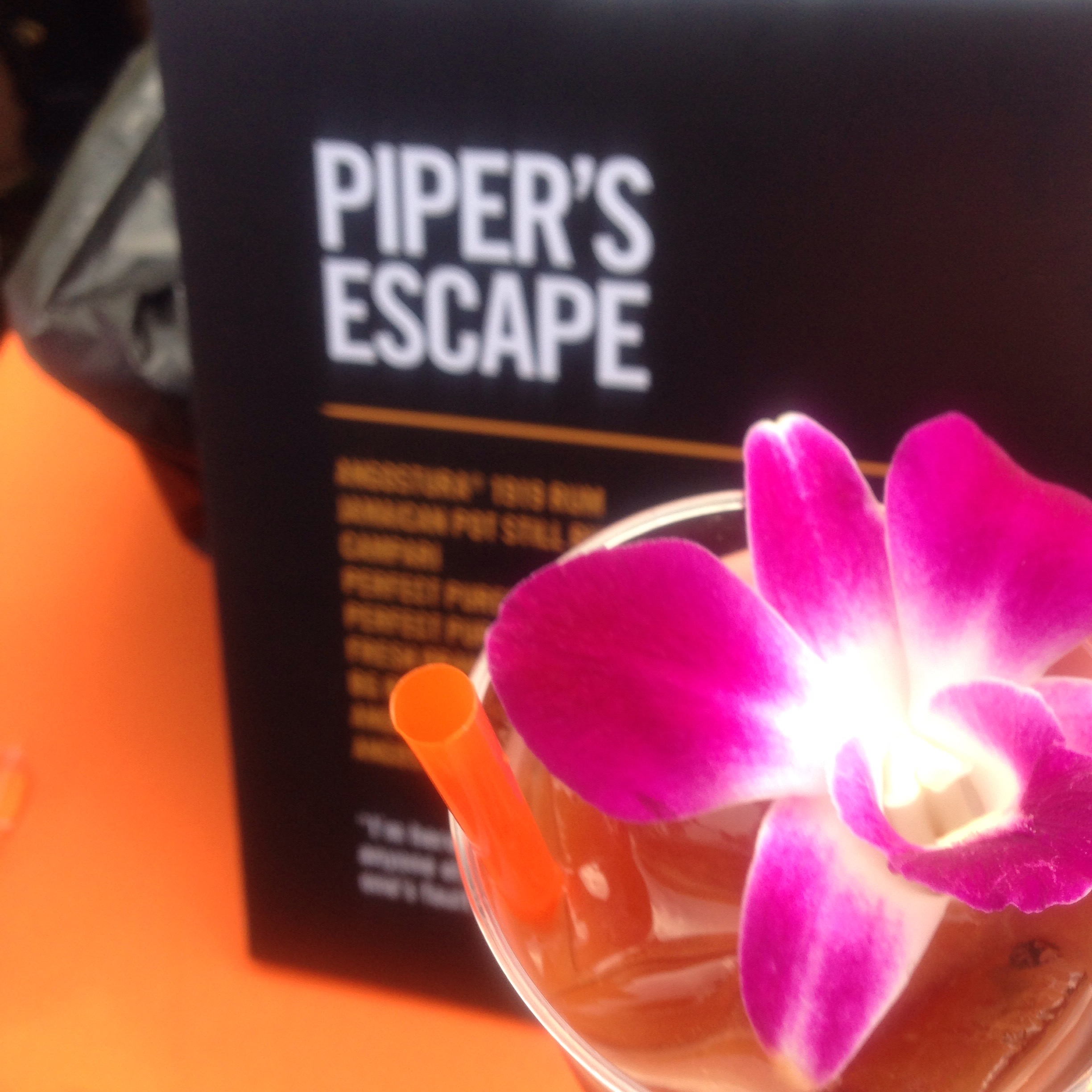 7pm dinner at Cochon– best meal I've had in NOLA
Then more drinks and drinks and drinks.