I've got a post up on Mental Floss, unwrapping the mystery of the wooden nutmeg!
Although today we're primarily familiar with nutmeg as a powder that comes in little plastic bottles, it's actually the pit of the fruit of a tree native to the Banda Islands of Indonesia. Throughout the 18th century, the Dutch controlled the Banda Islands, keeping nutmeg scarce and prices high in international markets. In America, where nutmeg was a popular flavor in 18th and early 19th century cooking, the spice was extraordinarily expensive—so expensive, unscrupulous vendors allegedly tried to replicate nutmegs in wood.
Read the whole story here!
And below, a visual step-by-step of  making a wooden nutmeg.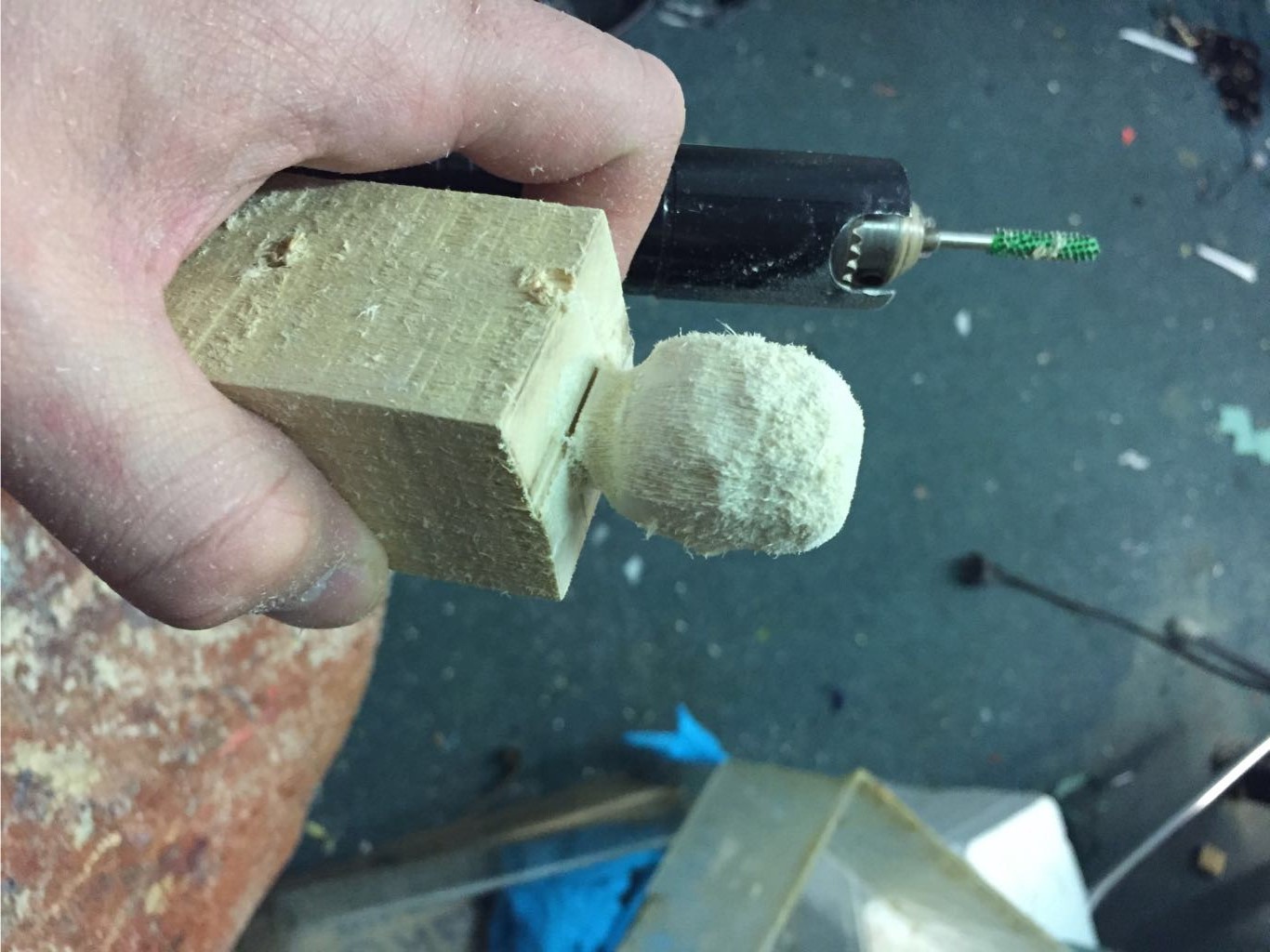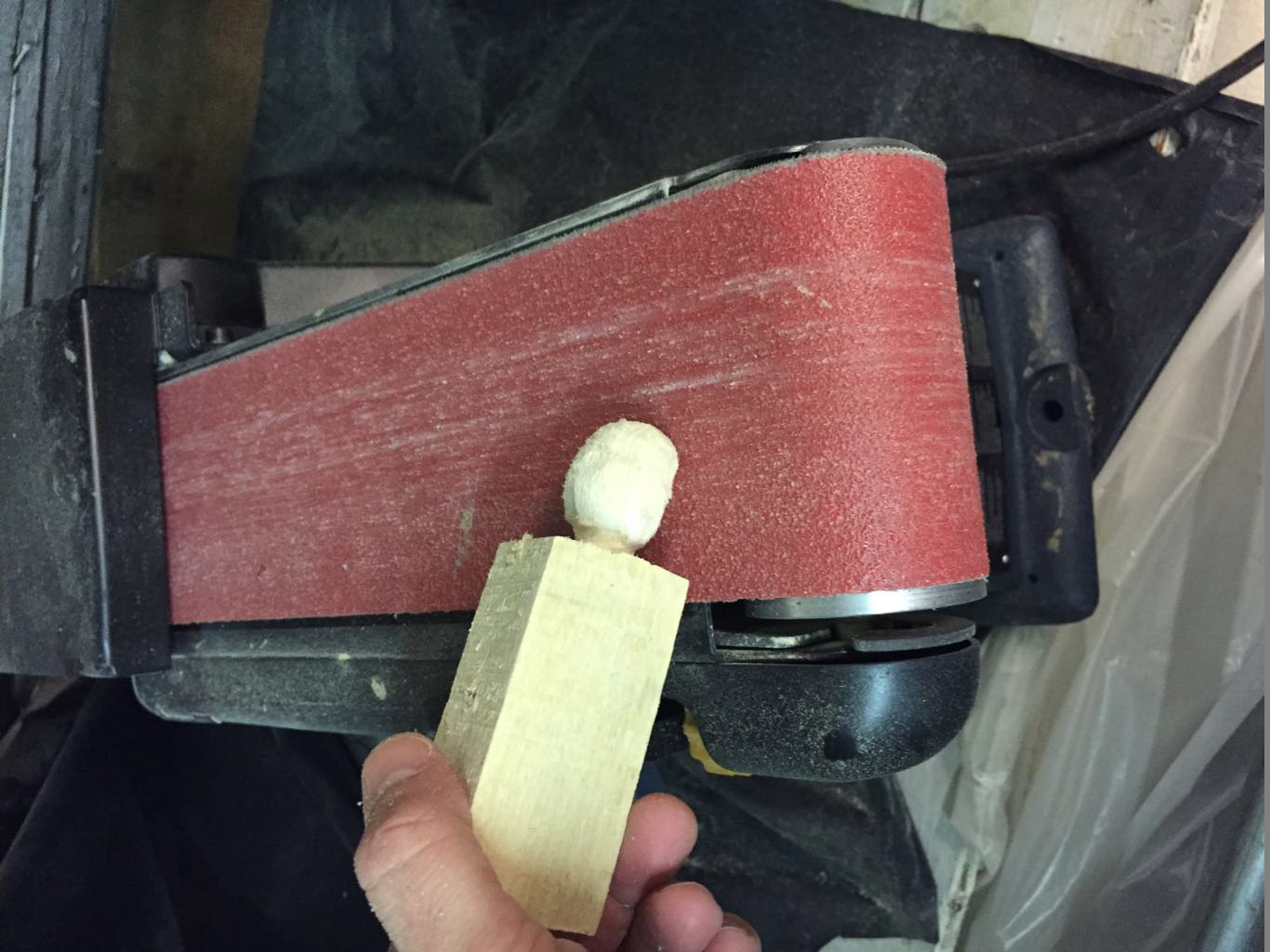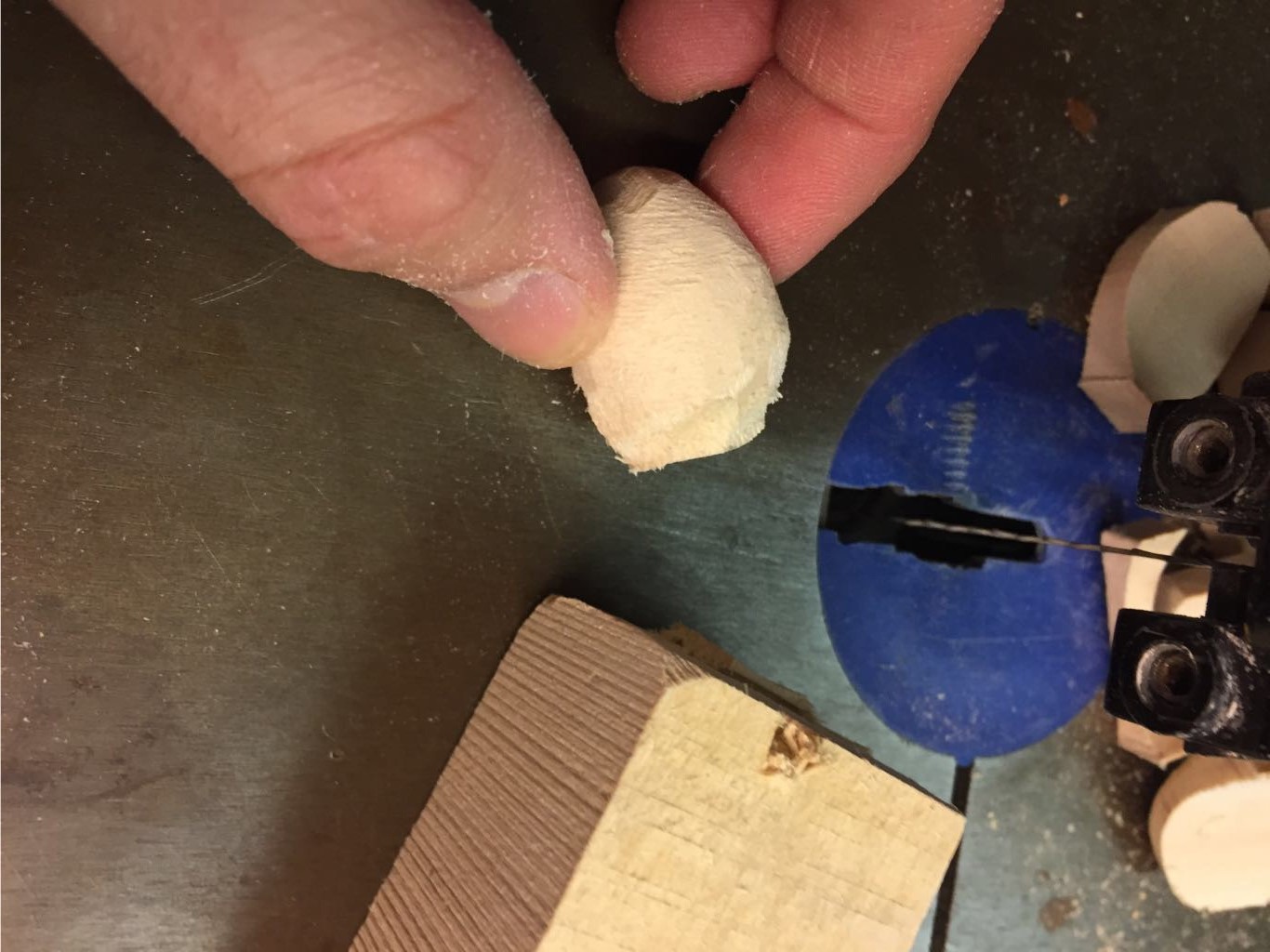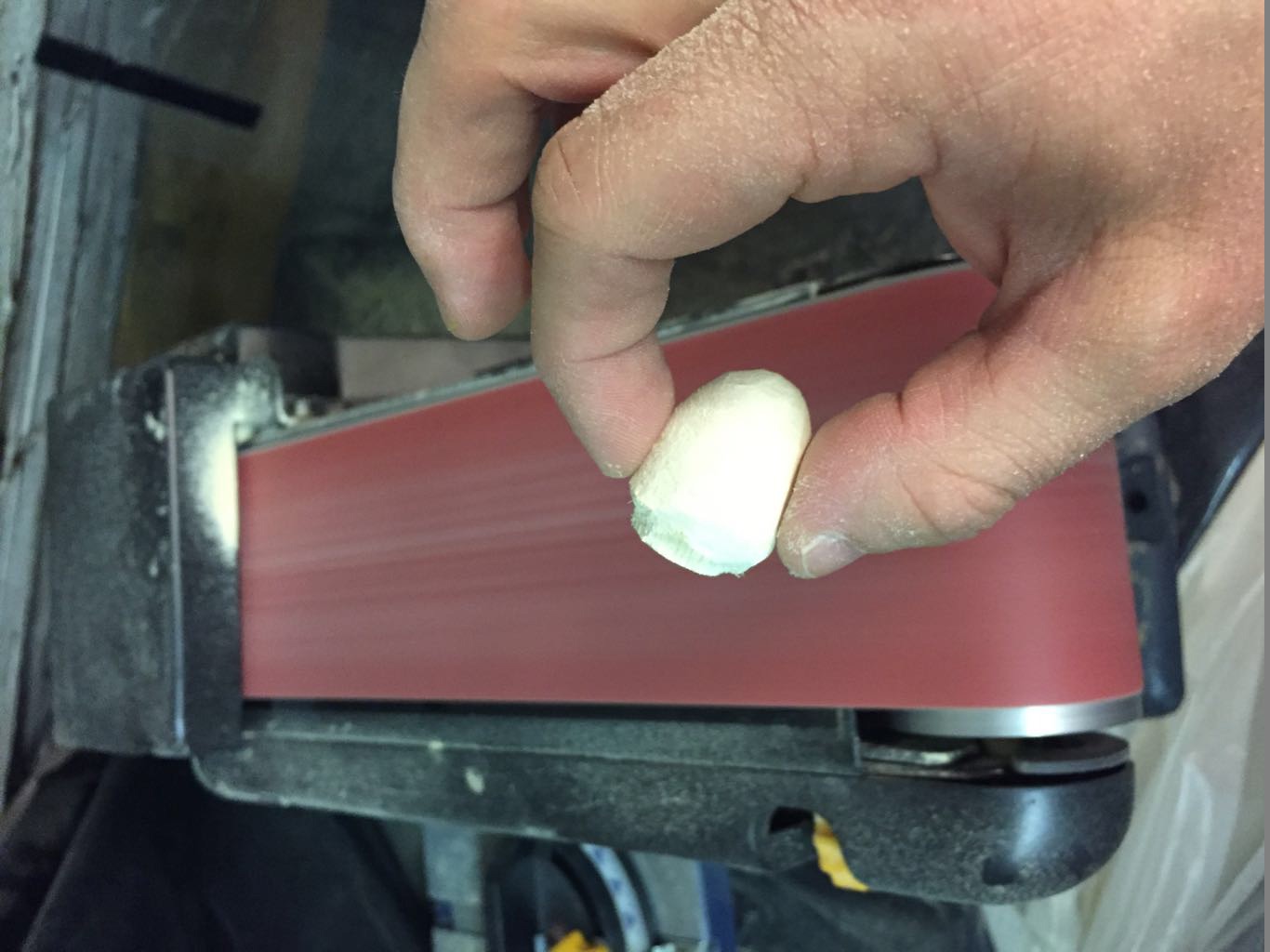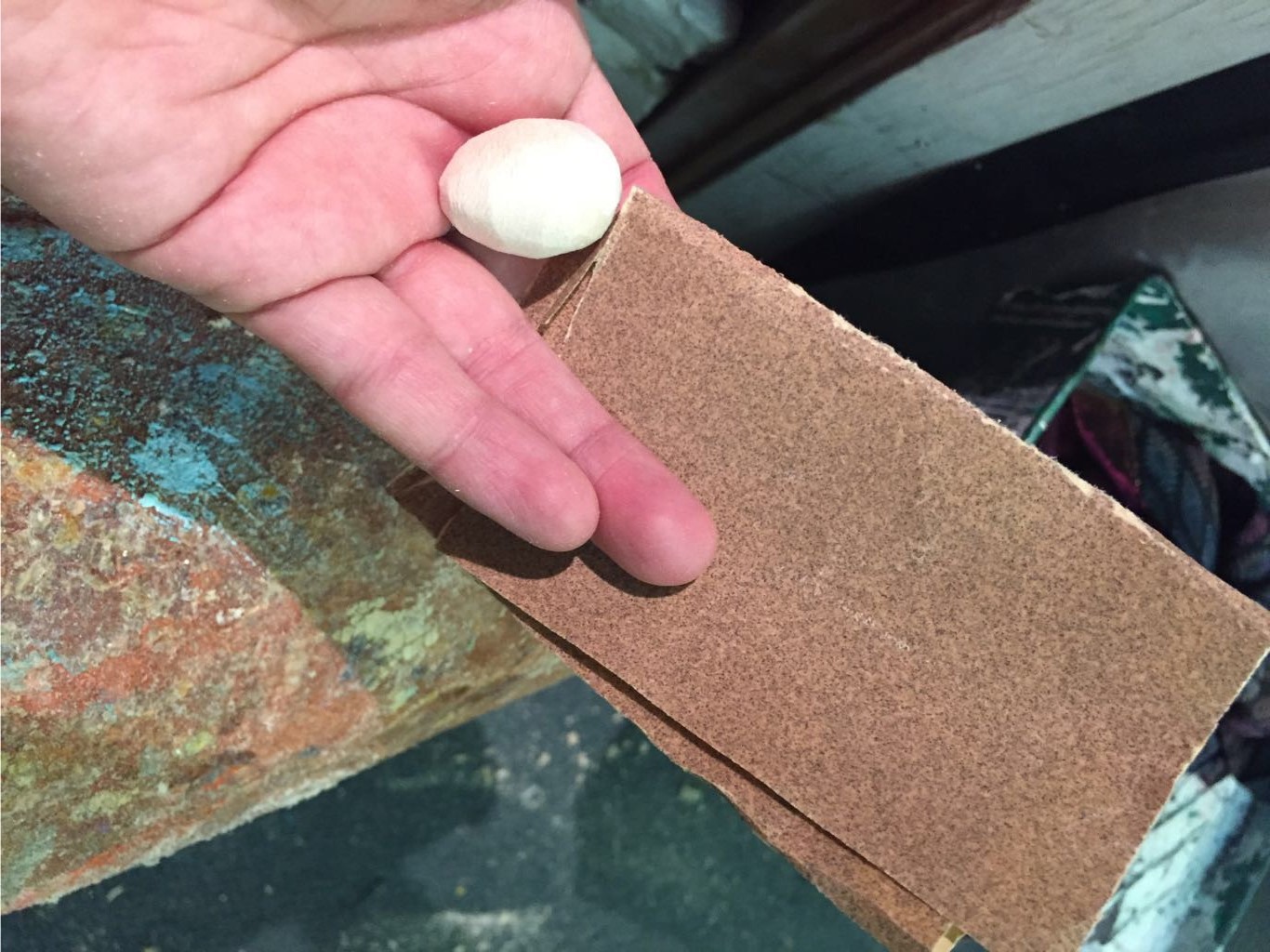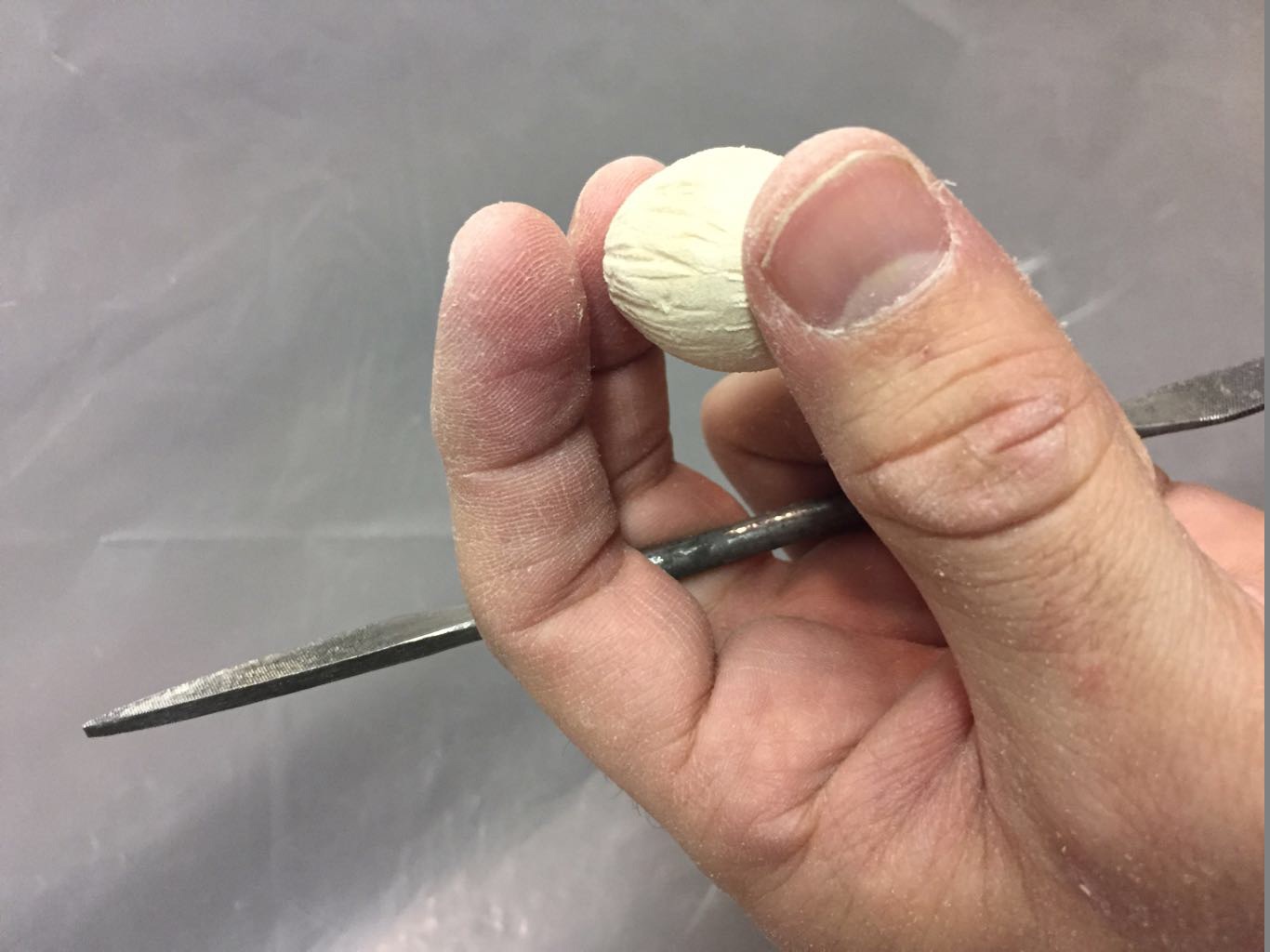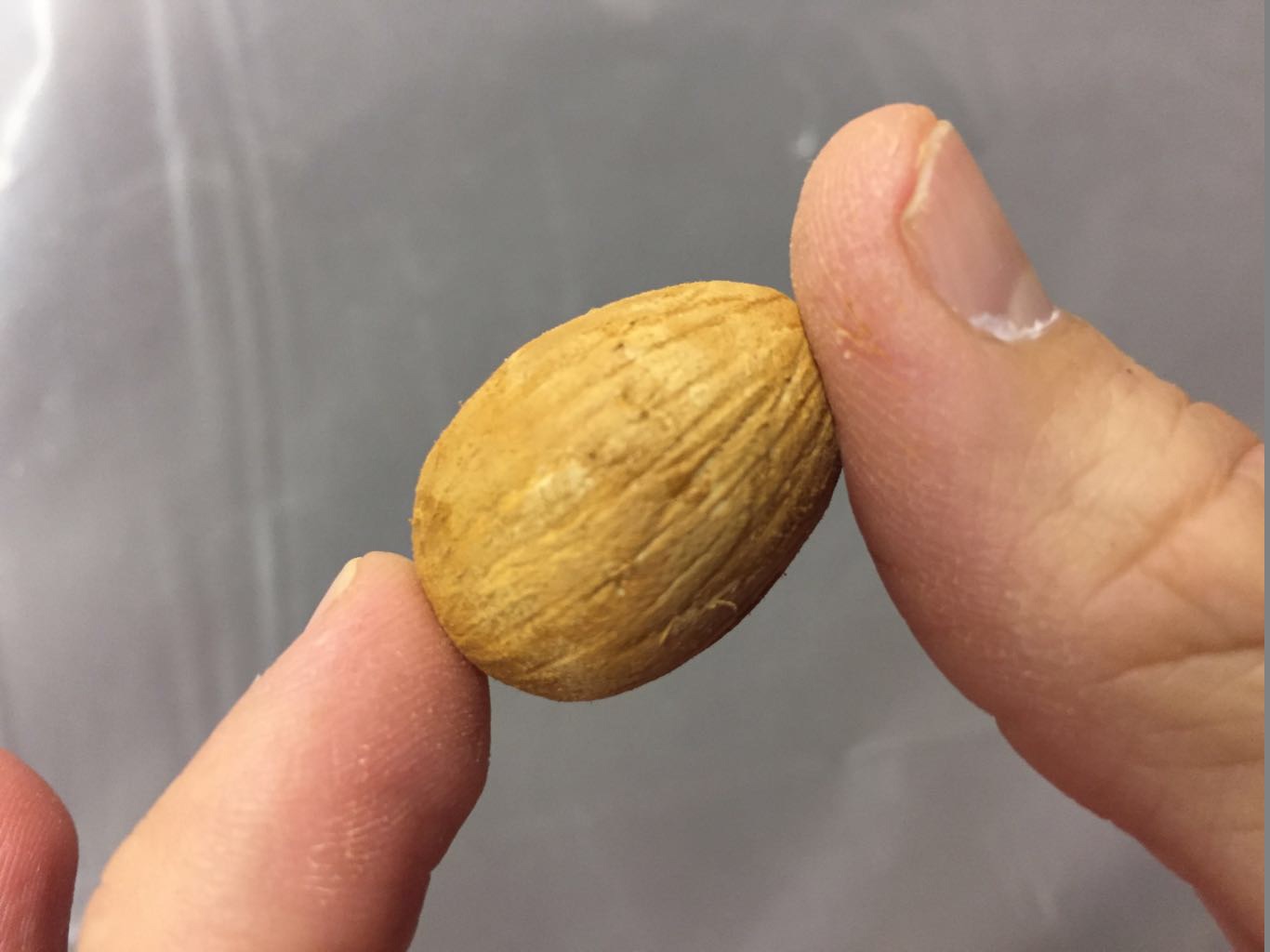 Photos and nutmeg by Douglas Strich.