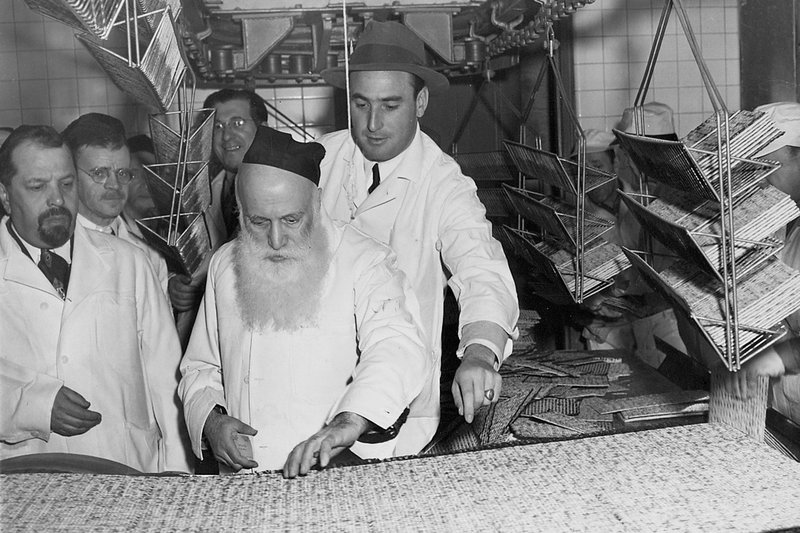 I just did an interview with NPR's All Things Considered on the closing of the Streit's Matzo factory on the Lower East Side, after 90 years of business.
But as Lowman (sic) points out, the Lower East Side has changed many times before. And Streit's isn't going out of business. "We aren't really losing this product, or this family, or this business," she says. "It's still very much a part of New York history and Jewish history in America."
There's a cute bit where I taste test two matzos and have to guess which one is Streit's. Will I guess correctly? Listen here (or below) to find out!